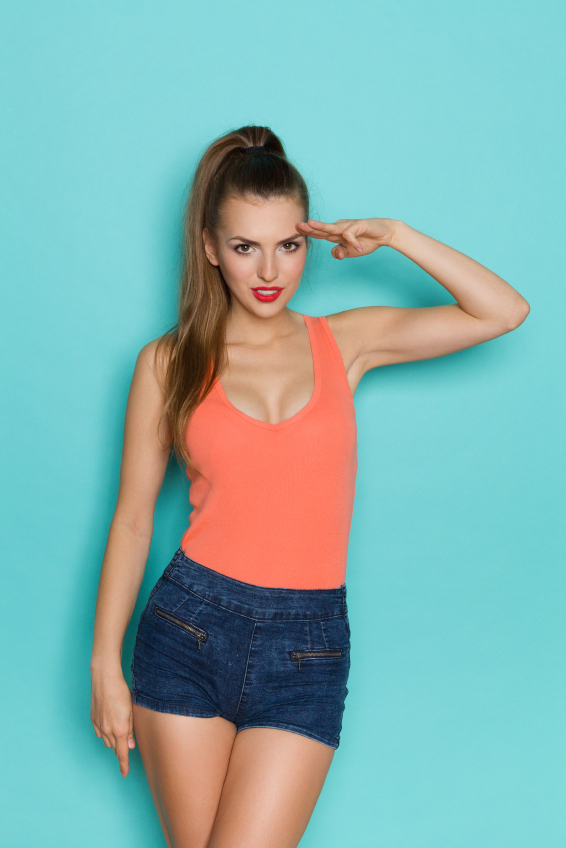 Barely is there one more the same beautiful and romantic place as Saint-Petersburg. There are thousands of points of interests that are the must to visit. It is a huge city at the north-west of Russia that has been built long ago as the first port in Baltic Sea. Today it is a cultural capital of Russia where you can find everything that a man might only look for. There are brilliants masterpieces in galleries, fabulous monuments, extraordinary parks and of course – attractive ladies.
You have several ways to come to this glorious city. You might use bus if you are coming from Finland. If you prefer railroads then there are several stations in Saint-Petersburg so you will easily get there. Of course there is an international airport located nearby. On the other hand the most romantic way to come to this place is by the sea. There is a ferry terminal in the city so you can take a cruise ship and sail there without any problems. Sailing to Saint-Petersburg by water is the best idea not only because it is very romantic but also because you can meet a lot of beautiful women there who are coming home this way. Russians love such attractions as boats and ships so that is why you will find a pleasant company there easily.
When you come to the city you have several options what to do there. You might go to fabulous Peterhof and meet a lot of tourists there from all parts of the world. Among them there are plenty of Russian women from different places of it so you can ask them about their home and so on and they will never deny replying you because rejection to the foreigner in the cultural capital of the country is a kind of bad deed for Russians. So you can talk to the groups of girls without any modesty and who knows with whom you will end the day.
You can also visit the legendary Hermitage where there are thousands of masterpieces of many world famous painters. That is why you have to learn something about them and when you will stand in front of the glorious image you might share your knowledge with the lady nearby. Russian women still fall in love with guys with sharp mind so if you make some smart notices about painting you will definitely catch their attention.
Related Articles:
Find out about marriage proposals to Ukrainian women
Major reasons why foreign-Ukrainian marriage fail
What you must know before you decide to marry a Ukrainian woman
The central part of the city is filled up with different restaurants and other places alike. Unfortunately the prices there are not that cheap as in the many Ukrainian or Russian cities but still you will be able to afford a good dinner with her in the majority of places. If you have no limit at all then Saint-Petersburg will welcome you with all its heart and you can try then to organize a perfect date at the boat looking at the glorious city right from the local river.
The city attracts a lot of people who are there not only to look at the attractions but also to study or work so the best Russian women are coming there hoping to get the place under the sun. Of course they are interested in a good partner on this hard way to success and if you are a responsible and punctual man then their hearts will definitely open for you so you will have to only choose wisely the most appropriate lady and act.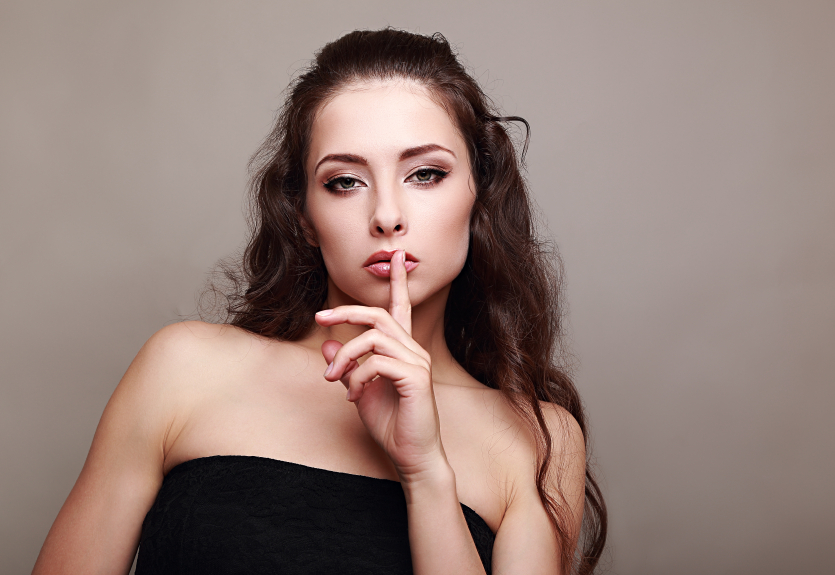 Saint-Petersburg is glorious city that can offer a lot to its visitors. There you might find museums, parks, restaurants, sea, ever changing weather and of course beautiful ladies coming there to get success or satisfaction. The most important thing about this marvelous city is not to lose your head and stay sensible looking at all this beauty nearby and then you will definitely find everything you have ever wanted in this place.
Previous Article | Next Article