Marriage is a very big step that every man sooner or later takes. And of course we all want it to be right and perfect. But how to be sure that your Ukrainian lady is the one or that you are perfectly compatible. It is widely believed that in order to have ideal relationships with woman you need to know certain things about her. The following tips listed below are the ones that will help you to understand your future wife-to-be, but the key is to find out about these things carefully, do not ask them directly, because in some cases she will appreciate it more if you somehow magically find it out.
One of the most important things is to know about your Ukrainian lady's first love and major breakout. The reason for that is that these two points played the key part in your fiancé's life. People truly say that the first love is the most remembered, because it symbolizes a very big step. So your soul mate will definitely appreciate the fact that you know that. But do not ask about her relationships before you directly. This in most cases will lead to her being even more secretive about it. Try to play a game where you say your first experiences and she says hers, this is the most reasonable way to find this information out.
As for the major breakup part, sharing this kind of information (unless it is on the first date) means trusting each other with such parts of the life when you feel vulnerable. Besides, knowing about previous experiences can give you an opportunity to learn on others' mistakes. When you know what parts of character you girl from Ukraine didn't love in her previous partner or the very reason for their breakup, you will be prepared and, if you are smart, never do the same mistake and be together happily ever after.
Related Articles: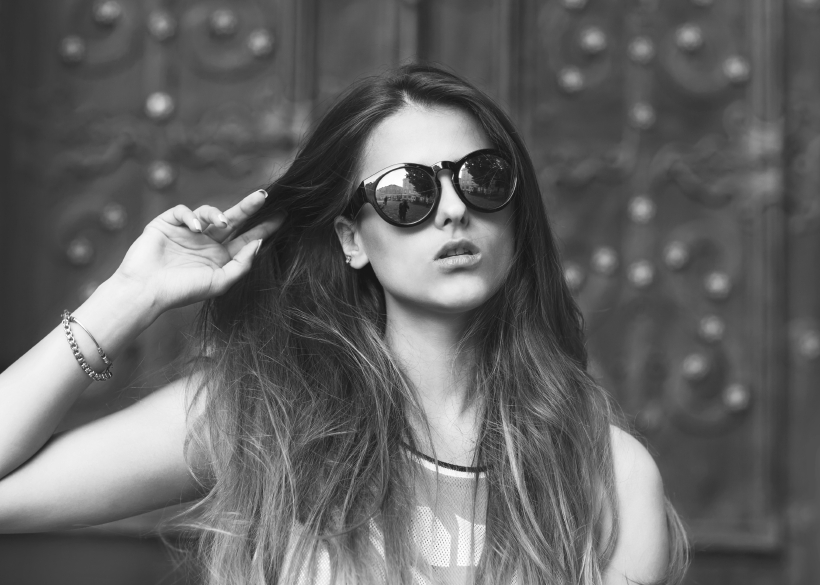 One more useful piece of knowledge is to know about how she likes her coffee or tea and food preferences. As for her coffee, many girls and ladies from Ukraine prefer the certain type of drink, including the amount of sugar and milk in it, so she will definitely appreciate the fact that you know about her preferences and will be much more pleased while given her favorite type of drink. As for the food itself, the reason why knowing that is so vital lies in the fact that when you are cooking a dinner for her or inviting her to some specific restaurant, you will be fully armed and prepared to make her happy. Women do love to eat and they do love food, so knowing their favorites will give you some certain points ahead. Besides, she might be allergic to some specific ingredient and being aware of what exactly can save the life of your beloved one.
The third thing that man needs to know about the woman that he is going to marry is the size of her lingerie. First of all, this information will be very useful when you are going to buy her some sexy bras (in this case by doing it right not only will you please her, but also get some piece of pleasure yourself). Try to sneak into her wardrobe when she is in the shower and carefully remember all the marks and labels written on her bras and panties. All the signs and numbers might seem Greek to you, but people working in the shop will definitely offer you the most suitable item simply by knowing this kind of information.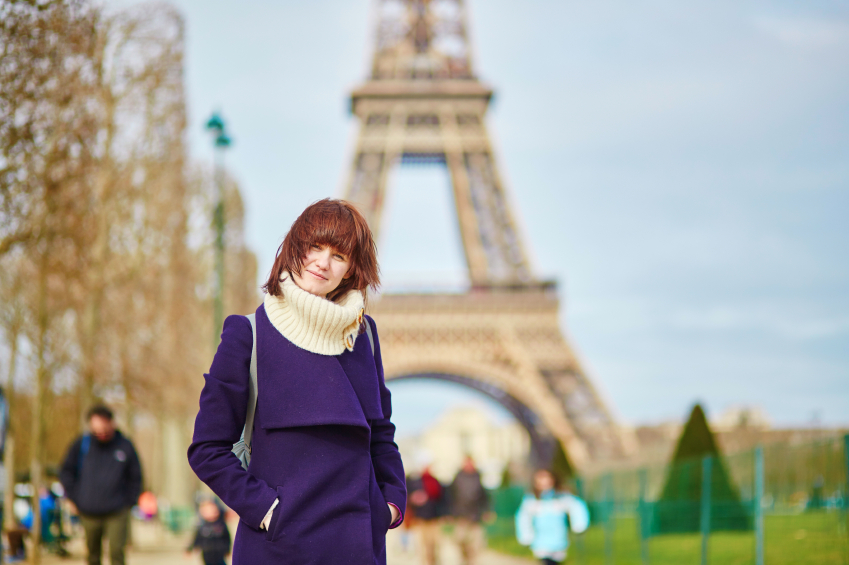 The fourth useful tip that you need to know is her worse-day protocol. This means that when you are going to marry a woman, you need to know how to make her happy when she is sad in order to live comfortably together. Some of the Ukrainian women prefer a glass of wine, other massage or watching a movie together. All depends on her preferences that you need to know.
Previous Article | Next Article