When it comes to serious relationships and marriage, we all know that it takes a huge amount of efforts and work in order to make it right. The reasons why foreign marriages fail are actually quite universal and stay the same for long period of time, because when it comes to togetherness, there are those things that we all can't stand which leads to breakups. However, you should keep in mind that although the reasons listed below are universal, all couples are different, so do not quickly jump into the wrong conclusion. If you have some problems with Ukrainian lady, first of all, try to solve the problem and in case if it doesn't work, here are the possible reasons for a breakup.
The first reason is infidelity. When somebody cheats, it is bad in many ways. To start with the fact that when you have another lover, it means that you are not fine with the current one and here goes the question: Why should you be with somebody that doesn't suit you? What's more, sooner or later you bride from Ukraine will find out about the affair and in that case keep in mind that a lot of women do not forgive the cheating. If the person who is cheating is the girl herself, then again you might forgive her and move on, but the trust will be already shattered and there is no reason for your marriage to work out after that.
The second reason is poor communication. Here the two senses are meant: direct and indirect one. As for the literal one, the difficulty might arise when you two speak different languages. Of course you can learn to communicate eventually, but it takes time and a lot of effort, besides, there are some of the things in the language that are clear only to the native speaker, so you see where the problem is. As for the communication itself, regardless of the language, many couples break up because they are not able to understand each other and properly express their thoughts and feelings. You need to talk to your woman, because this is the only way how relationship works: by saying if you don't like something and making some sort of compromise.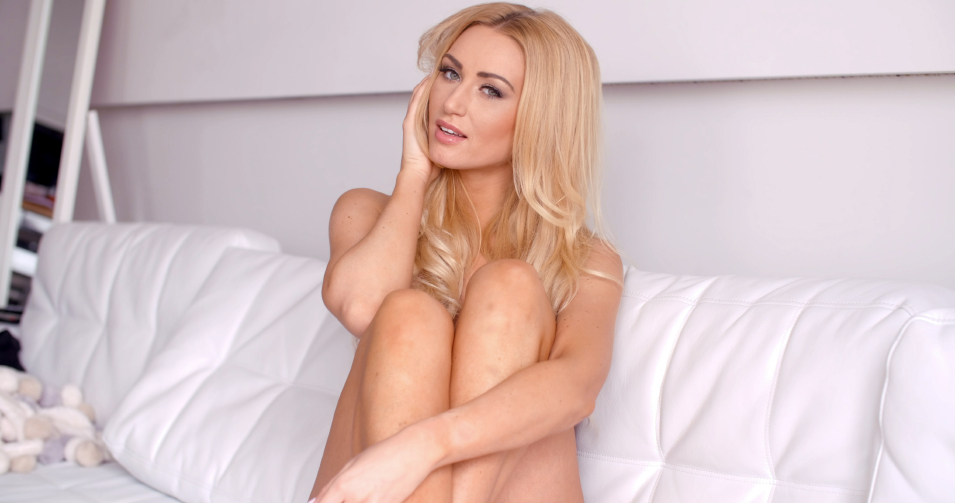 Related Articles:
The third reason is due to religion and cultural preferences. When you marry a girl from Ukraine you have to marry her religious beliefs and culture and so does she. Of course, you should have talked everything out on the stage of dating, but sometimes some things become clear only after some time together, so there might appear some things that your Ukrainian lady cannot except that you do or vice versa. Keep that in mind that international and intercultural relationships do need some negotiation and tolerance, because otherwise it doesn't work.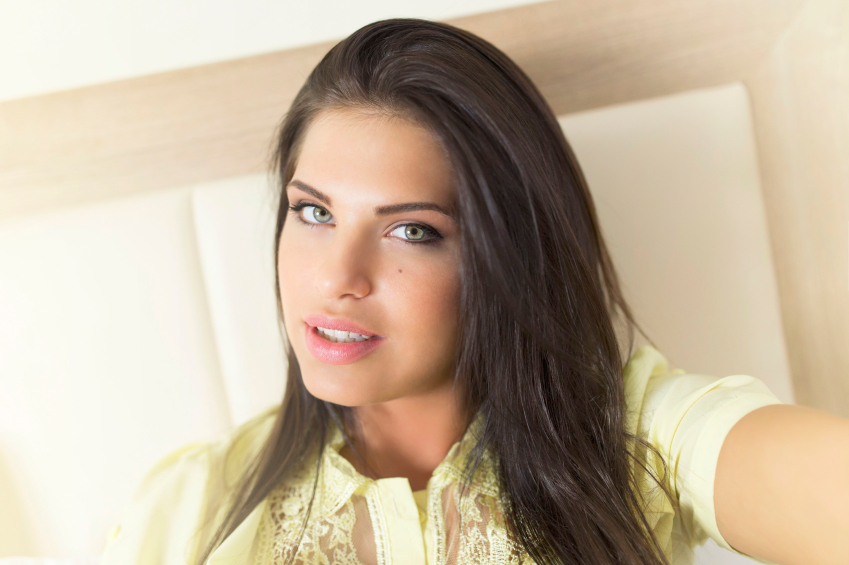 The fourth reason is unrealistic expectations that you or your beloved one might have. We all tend to dream and fantasize about things that we want to have and family is one of such things. So that when you are dreaming about it you expect something unique, incredible and fantastic. However, when it comes to reality, all relationships need huge work and sacrifice. So, many Ukrainian ladies are disappointed when they are faced with the reality and routine of living as a family. In such cases women start to constantly criticize their husbands in order to make them like the ones they were dreaming about. But you can hardly change a person and if you don't love him with all the flaws then the relationships fail and eventually end.
Naming all these reasons doesn't apply that every international marriage fails, because all these relations are different and there are lots of couples who actually get along really well against all odds.
Previous Article | Next Article