When you find the right woman for you and after passing some certain steps of your relationships here comes the big moment of getting married. And of course even men want this moment to be special, because hopefully we do this once in a lifetime. But here comes the big question: How to propose to your Ukrainian lady in a unique way so that she definitely says 'yes'? Here are some tips and creative ideas on how to do that.
The first place that can be a very good idea for your proposal is the place where you first met or had your first date. Nothing can be more romantic than the purity and simplicity of the moment of your first date. Such kind of places have already have the romantic signs of your past, because in this case every detail (whether it is a table you were sitting or some particular sort of ice-cream that you ordered), so in fact you do not need to decorate the place much, everything is already marked with your previous presence in that place. Besides, choosing your first date place for proposal will show your soul mate from Ukraine that you do remember all the moments you spent together, that you really appreciate her and want to have more of such moments together.
The second idea, a more creative one, is to make a riddle for your proposal. Forget about the clichéd things like putting a ring in the meal, because as romantic as it sounds when a chef brings out the plate, she bites it and find the ring, it actually turns out in most cases into a swallowed piece of jewelry and long process of explaining to her the whole idea and a long wait for the ring to return to its usual consistence. A creative alternative will be making a sweet path of notes leading to you proposal. On these notes you can right some little complements or things that you associate with you two together. Or you can make a jigsaw puzzle with the proposal words image printed on it (but in that case do not show your beloved one the original picture and do not make it too hard to solve, otherwise you will have to wait for a long period of time for her to actually figure your creative idea out).
Related Articles:
Find out what is the biggest turn-off for Ukrainian women in their relationship with western men
Search for your dream woman at the right places and avoid the wrong ones
Learn how to check that the woman's interest is genuine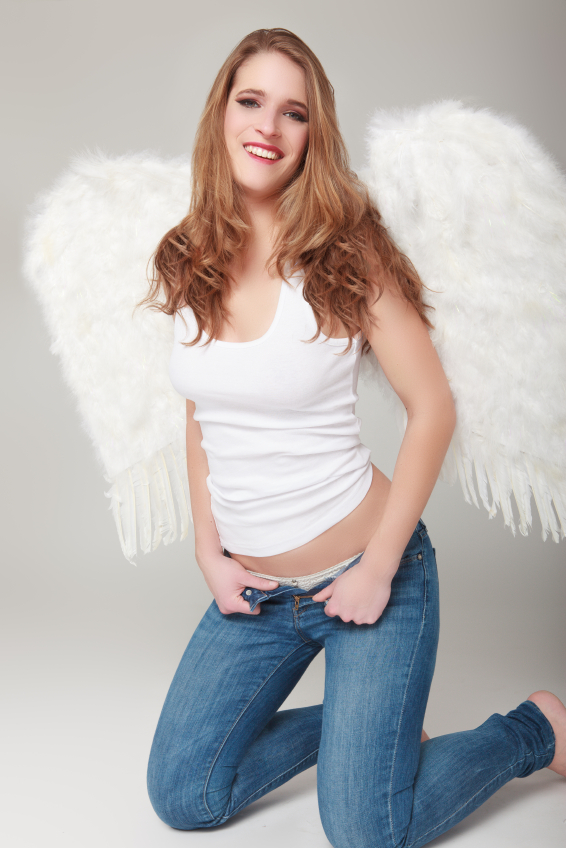 The third possible idea for a perfect proposal for Ukrainian ladies can be doing it in the public places. Getting married is a huge thing that usually most of women want to share with the rest of the world, so combine these two things together such as the proposal itself and people being there at the very big moment. Besides, you can invite her relatives and friends to that very place, so that the very big moment is also shared with you dearest and nearest. You can ask a choir to sing the proposal words for your love or ask a DJ in the club to announce that you are going to marry the most beautiful girl in the world. Some people even make a full page advertisement in newspaper for their proposal.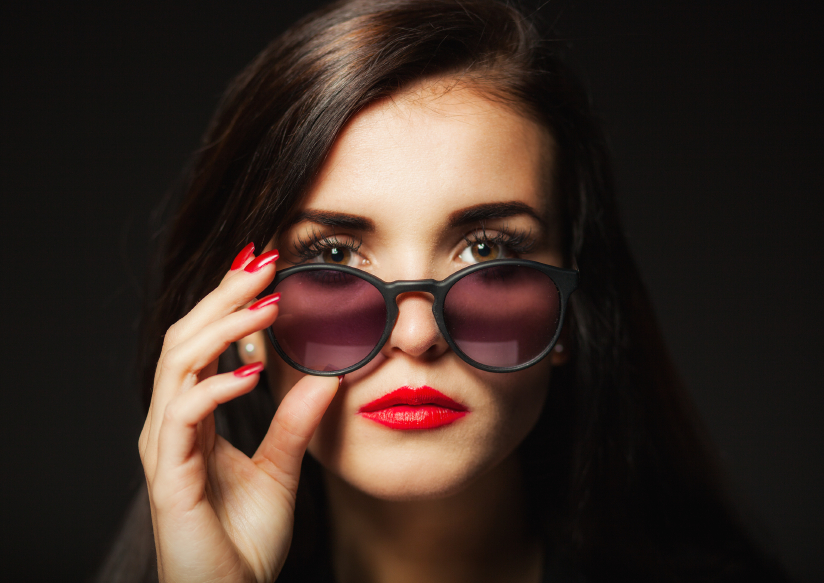 One more thing connected with public places can be asking you beloved one to marry you while being on a trip or in some other city. A lot of women from Ukraine actually dream of being proposed in Paris, because it is considered to be the city of love. Some girls prefer the crowded cities to sandy beaches and ocean waves and yachts. Do not forget to hire a photographer to take the pictures in the moment of you proposing, because you will be remembering this big moment for the rest of your life and it would be good if you memories are strengthen with the pictures and photos.
All in all, act from your heart, because there is a certain reason why you want to marry exactly this woman from Ukraine, so such thing as proposal should also be individual and personal.
Previous Article | Next Article