Practically every man in the whole world wants to know what women wants and what their expectations are. The reason for that lies in the fact that when you are aware of your woman's desires, you know how to make her happy and a happy woman is the greatest partner you could ever have. When it comes to Ukrainian ladies and things they desire, you don't need to move mountains for them, because their happiness lies in little everyday things that we do all the time. So, knowing what to do and how to behave will definitely give you some points for your perfect relationships.
To start with, women want men to listen and by listening actually the real presence is meant. Forget about buying expensive gifts like cars and fur coats, because all these things men need to please women when they are upset. So, why spent so much money, when you can simply spent some time with your lady from Ukraine? Research shows that to many women 30 minutes per day with their husbands or boyfriends is enough. And yes, it is as simple as that. Nobody says that you have to follow her around like some ghost or a shadow, because in that case it will be a torture to both of you (women also like their own time alone). However you have to keep in mind that you really need to pay attention to what your soul mate is saying, because by doing that you show her that you really appreciate her and care about her.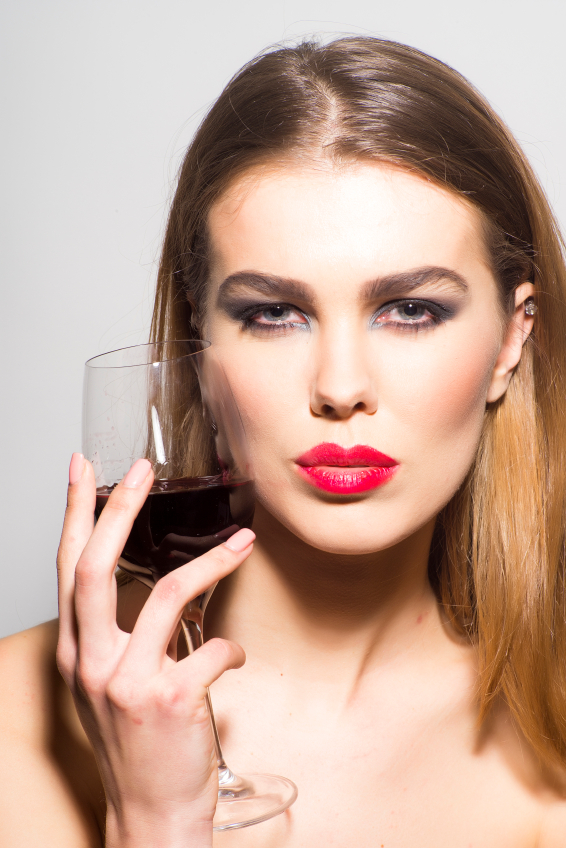 The second thing that seems to slowly decaying into the past is when men take initiative. Yes, the times nowadays have slightly changed, and there are lots of feminists who do not like to be treated like the weaker sex, but dating women from Ukraine do appreciate when men make the first step. The reason for that is that the female competition in Ukraine is very high, everybody knows that ladies there are very beautiful and gorgeous and that there are a lot of them. So men in Ukraine are used to women doing most of the work when it comes to relationships. So, if you really want to impress the girl and make her notice you, start the conversation, call her first, and invite her to the dinner first. Do not be afraid to be rejected because simply by doing this first step thing yourself you are already gaining some point ahead in you favor.
Related Articles: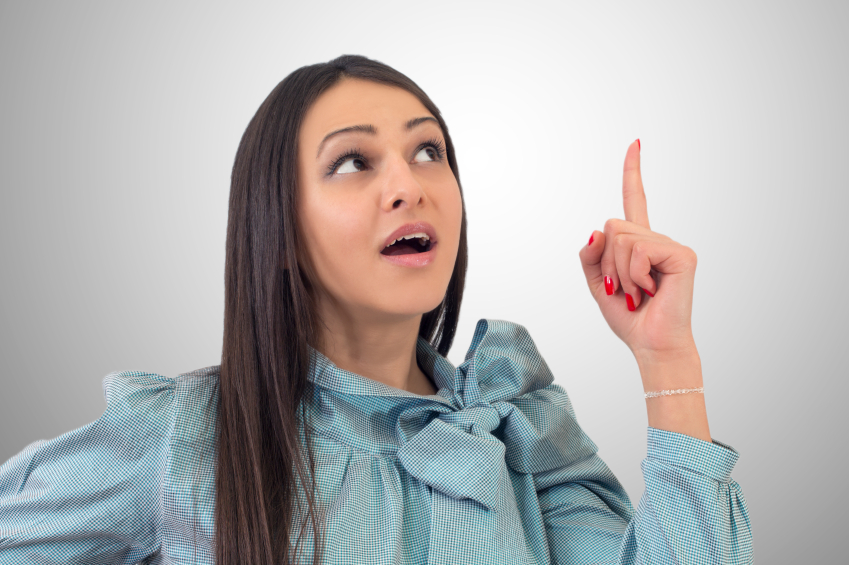 The third thing that a man is expected to do is to praise women's beauty. Seriously, even kids nowadays know that women love with their ears, so making her a complement can sometimes benefit you better that buying her something. One more useful tip in order to make your Ukrainian bride happy is to complement her personality, choose some particular trait of her character or her habit and complement it. By doing this you will actually make her confident that she is loved. Of course, there is a very low chance that you can convince her to love her herself when she doesn't, but complementing her every day, little by little you raise her self-esteem. Besides, the more she loves herself, the better she treats you, so keep that in mind as well.
The fourth thing that many girls from Ukraine loves in men and expect them to have is when men act like men. If you want to be treated seriously and respectfully, act like an adult. The stereotype when men are portrayed like strong bread winners and women like weak householders might be a little bit out of date, but certainly becomes true when it comes to dating and marriage. Single ladies expect men to solve problems, be able to protect them. The more you do that, the more she believes in you. And when a woman believes in her man, their relationships grow stronger and stronger.
Previous Article | Next Article